Upcoming Classes & Workshops: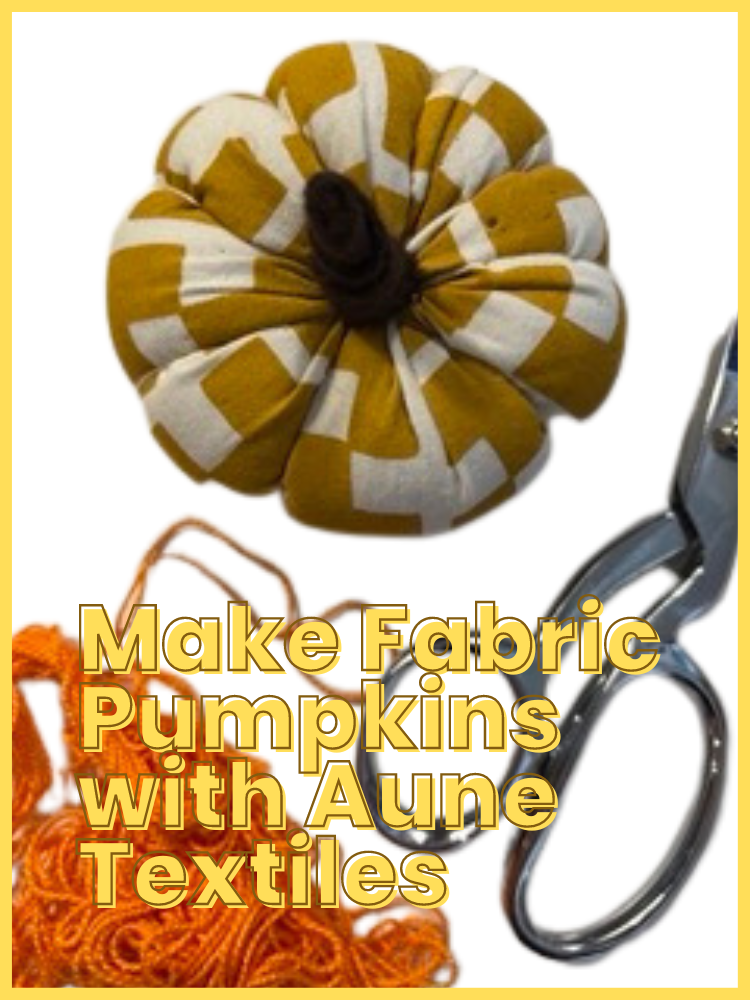 Make Fabric Pumpkins with Aune Textiles
When: Saturday, October 15th 5pm-6pm
Where: Kirsten Aune Textiles, 12 N 21st Ave W, Duluth, MN 55806
Teacher: Kirsten Aune
Price: $10, pre-register
Click this link to register for the class!


-------------------------------------------------------------------------------

Private classes available for hand-stenciling and screen-printing yardage
Contact me
for more information
Student Testimonials:
"Kirsten is a very generous teacher. She provided a wonderful short cut to learning her techniques by sharing her deep experience. The Zoom format-rather than a YouTube video-offers a far more personal and interactive learning experience. She showed lots of her work...and gave an effective step-by-step presentation with plenty of opportunity to 'see' her mind working, ask questions, and follow along."
"Felt very inspired and sitmulated despite the class being fast and it being hard to see what Kristin was doing some times."